Dr. Takehiro Iwatsuki
Hiro received his PhD in 2018. He is now an Assistant Professor in Kinesiology and Exercise Sciences at the University of Hawai'i at Hilo.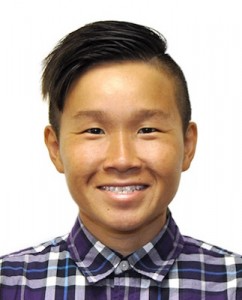 Dr. Lee-Kuen Chua
Lee received her PhD in 2019. She is now a post-doctoral researcher in the Neurorestoration Center & Division of Biokinesiology and Physical Therapy at the University of Southern California.
Dr. Harjiv Singh
Harjiv received his PhD in 2022. He now works as the Performance and Development Scientist for the Orlando Magic Basketball Club.