Dr. Takehiro Iwatsuki
Hiro received his PhD in 2018. He is now an Assistant Professor in the Department of Kinesiology at Penn State Altoona.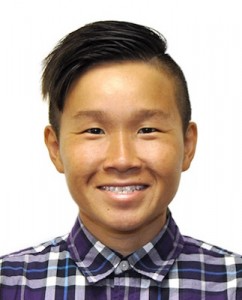 Dr. Lee-Kuen Chua
Lee received her PhD in 2019. She is now a post-doctoral researcher in the Neurorestoration Center & Division of Biokinesiology and Physical Therapy at the University of Southern California.
Harjiv Singh
Harjiv is a third-year doctoral student in the Interdisciplinary Health Sciences program. He received his Bachelor's degree from Rutgers University in Exercise Science and Sport Studies, and a Master's degree from Columbia University in Motor Learning and Control. He is interested in motivational and attentional influences on movement variability as it pertains to both performance and learning. He aims to translate basic science research into motor learning applications for athletes, and to understand how the brain and body correlate seamlessly to coordinate skilled movement behavior.